No Jobs Available at this time
JOB #1 of 2 
CLOSED-Temporarily NO Openings
Territory Business Manager – MyCommunityAndTown.com
We are looking for the right person wanting their own business opportunity in advertising sales and marketing. We will offer the right person an exclusive licensing arrangement to build their own advertising business within their local community and town. Only one position per territory is available.  We provide the business structure, marketing tools and web-based technology needed for your success at no upfront cost. As our licensed agent you become the face and exclusive business agent and representative of MyCommunityAndTown.com within your local licensed territory. This is a commission only position that offers great opportunities with recurring commissions paid. 
Grow your advertising base to only 250 advertisers, and you can expect to earn $50-75,000 per year, plus great bonuses. For more information please visit our website at MyCommuniyAndTown.com Apply only if you are a self-motivated person with an excellent community reputation. Previous outside sales experience is a plus, but not required.  We are a Christian based company of faith and moral values. Please forward to us your resume along with a short cover letter about yourself and why you would like to be considered for this business licensing opportunity.
Please reply to:

Management@MyCommunityAndTown.com
If selected as our agent and representative, your responsibilities in general will consist of the following:
contacting or meeting with civic organizations, clubs, churches, and others.

encouraging people in your territory to download and use the free MyCommunityAndTown.com Mobile App.

calling on businesses for the purpose selling ads

adhering to the tenets of the License Agreement

suggesting improvements for the Mobile App and periodic reporting
The purpose in meeting with these different groups and organizations is for growing your market base of local individuals that have added our MyCommunityAndTown.com Mobile App to their personal phones and tablets.  Letting the community know about a new mobile app developed specifically for their community and town, which is now available for everyone to have on their phones or tablets for FREE, will be a very important factor for your success and income earned.
As we stated, we have only one position offering for each available territory.  A territory will consist of one or two Counties within each US state. Our goal is to eventually grow to a nationwide organization with representatives nationwide.
=============================================================
JOB #2 of 2 CLOSED-Temporarily Job Not Available
[ APP SALES AGENT INTERVIEW-WEBINARS ]           [ APP SALES AGENT APPLICATION ]
Become a Mobile App Sales Agent Calling on Churches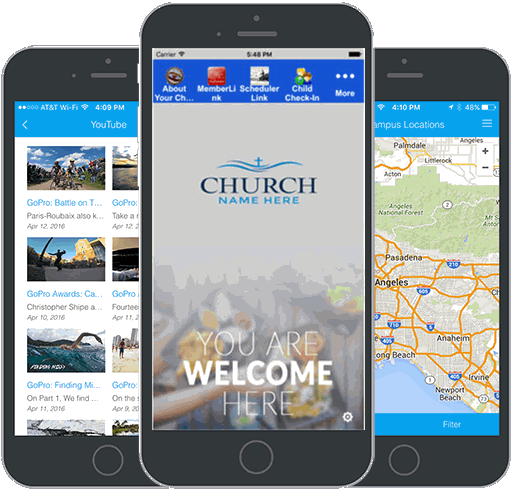 *Earn High Commissions
(Make $150-$250 per Sale)
*Prompt Commission Pay
*Work Your Own Hours
* No Experience Necessary
*No in-Office Work 
*No Territory Restrictions (Within USA Only)

*Huge Potential Market
*All Sales Materials Provided

*Live Online Training
A great opportunity for college students, or just someone needing extra income!
Become an Independent Sales Agent calling on churches of all sizes and denominations. Mobile Apps for a church is one of the fastest growing and most needed outreach and communication tools a church can have in today's world.  Visit our Mobile App website for more product info at  MobileAppForAchurch.com
HOW TO APPLY
The first step is to learn more about our Independent Sales Agent Program by attending one of our online  Interview-webinars.  You may also email us at MobileAppSales@CAAsoftware.com  with any questions.  Please enter "APP SALES" in the subject line.  You could be calling on churches and making money in one week or less.

[ APP SALES AGENT INTERVIEW-WEBINARS ]          [ APP SALES AGENT APPLICATION ]