[ APP SALES AGENT INTERVIEW-WEBINARS ]           [ APP SALES AGENT APPLICATION ]
Become a Mobile App Sales Agent Calling on Churches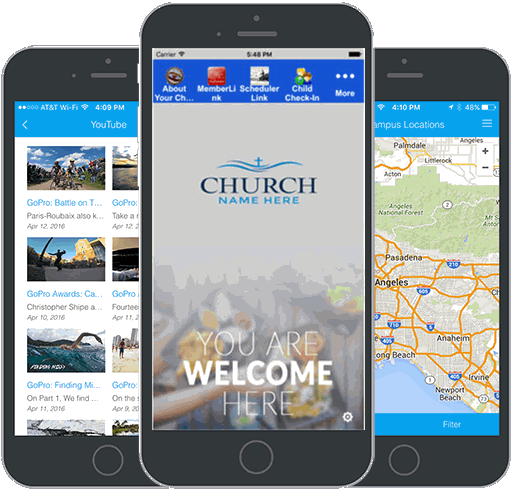 *Earn High Commissions
(Make $150-$250 per Sale)
*Prompt Commission Pay
*Work Your Own Hours
* No Experience Necessary
*No in-Office Work 
*No Territory Restrictions (Within USA Only)

*Huge Potential Market
*All Sales Materials Provided

*Live Online Training
A great opportunity for college students, or just someone needing extra income!
Become an Independent Sales Agent calling on churches of all sizes and denominations. Mobile Apps for a church is one of the fastest growing and most needed outreach and communication tools a church can have in today's world.  Visit our Mobile App website for more product info at  MobileAppForAchurch.com
HOW TO APPLY
The first step is to learn more about our Independent Sales Agent Program by attending one of our online  Interview-webinars.  You may also email us at MobileAppSales@CAAsoftware.com  with any questions.  Please enter "APP SALES" in the subject line.  You could be calling on churches and making money in one week or less.

[ APP SALES AGENT INTERVIEW-WEBINARS ]          [ APP SALES AGENT APPLICATION ]